Unlocking the Potential of Blockchain
At Blockchain Consulting, we develop, maintain and evaluate blockchain and cryptocurrency related products and web services and provide long-term assistance and advice on related technological and operational matters for our partners worldwide.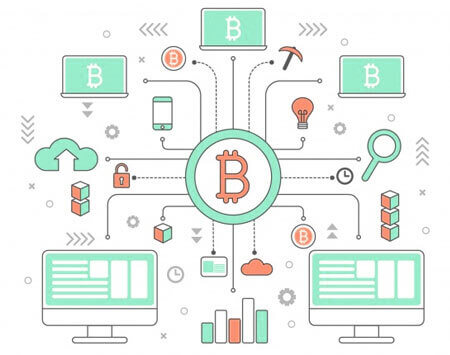 You'll find the full spectrum of blockchain technology in one company, as our teams operate in multiple disciplines. This includes low level kernel optimization in hardware near mining operation and data centre build outs. We also actively develop financial trading frameworks and web services operating on top of the blockchain, whilst creating beautiful and intuitive UI/UX.