With the advent of the internet, humankind has found ways to connect with itself in a rather significant fashion. There is no real difference when it comes to different time zones all across the world.
It is certain that mobiles phones have played an even more glorious role in breaking through to extremely remote corners. People with their mobile phones in hands right now have more access to knowledge in a matter of seconds. It can be compared to someone's access from the previous century for their whole lifetime.
The introductions of mobiles led to various types of operating systems which were responsible for leading the charge when it came to handling these portable monsters. One of the most impactful operating systems currently is Android.
Android Apps and Excellence
With the outburst of Android Apps in came the requirement for Android Apps Development. Android Apps and its Development can be regarded as a scintillating change to the usage of mobile phones in general.
With its great User Interface and ease of access, people started using a lot of Android Phones accordingly. As of now, there are around 2 Billion Android Phones approximately in consideration across the entire planet. In order to smoothen the process, it is key to have a set of dedicatedly proficient people to take care of these operating systems as well the apps that are being run by it.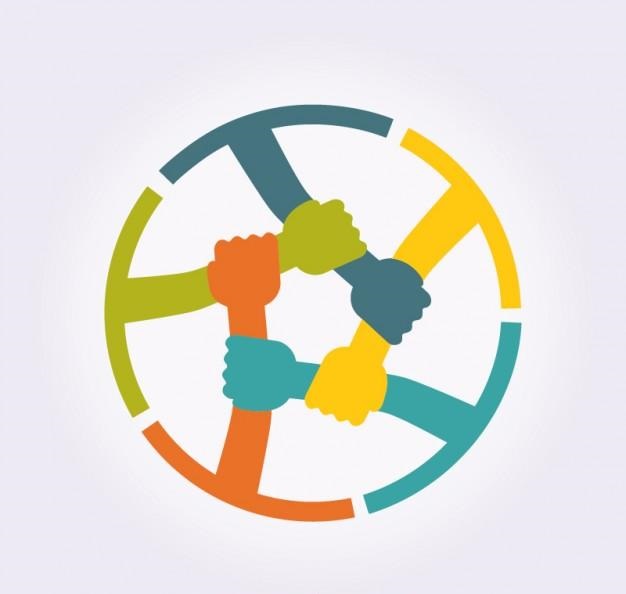 With the occasional help from professional Android Developers, the work became flawless. Customers could easily enjoy their time without having a lot of hassles in their way. A happy user will lead to a lot of possibilities and chances than any other forms of promotions. Most of the brands want to attain that stage.
Android App Development in Bhubaneswar – Unprecedented Growth on the Cards
With the introduction of affordable 4G internet across all of India in between the period of 2016 and 2017, it opened up a new dimension when it comes to Marketing or even positioning of a particular brand among the masses.
Having a lot of people in a concentrated area gave us the definition of Cities and Metropolitans. However, for a city like Bhubaneswar, Odisha, it is like an icing on the cake with the market being so fresh and raw.
Android app development companies in Bhubaneswar are popping up left, right and centre. With a nascent market on hands, it has become a battlefield for brands to feature an Android App for the public.
This particular move will not only bring the audience closer to the brands, but it will also give way to non-intrusive advertisements, a much better option compared to being in the face of the audience consistently. Non-intrusive advertisements are the way to go since users have and appreciate more freedom now than ever.
At this very juncture, the best way to lead the charge is to have your Android App developed by a team of professionals. What better way to start the proceedings other than approaching Wayindia, one of the best Android App Development Companies in Bhubaneswar.
With a massive mobile internet population in the immediate vicinity, you can target your audience with the help of a scintillating Android App developed by the accomplished developers of Wayindia.
Visit the official website to get a quote for yourself!